Campus visit
Choose your day to tour campus and learn about academics, student life, admissions and scholarships.
Virtual visit
Watch our short virtual tour—then talk with an admissions counselor, professor or coach in your interest areas.
Campus 101 events
Meet top professors and learn how NWU supports student success at one of two summer events.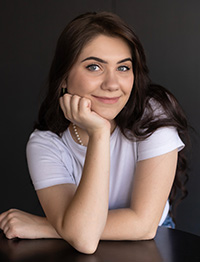 "I'm interested in political science and theatre. When I visited other colleges, they told me to focus on one or the other. At Wesleyan, professors told me, 'Yes, you can do all that and more!' Everyone was warm and I felt like they wanted me here."