A woman acting? On stage?
Nell is the first woman allowed in King Charles II's company of actors. Her presence—and her performance—on the London stage are revolutionary in this gorgeously rich drama where the theatre and the palace collide.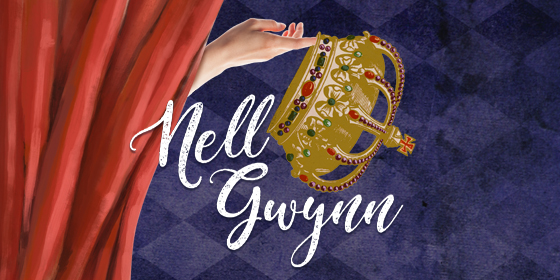 Box Office
Open Monday–Saturday 3–5 p.m.
(402) 465-2384, theatre [at] nebrwesleyan.edu
Musical Ticket Prices
Adults $17.50
Seniors $12
Students (K–12, college) $12
Play Ticket Prices
Adults $10
Seniors $7.50
Students (K–12, college) $7.50
48th St. Cabarets $6
Ticket purchases are nonrefundable. Tickets may be exchanged for a different date with a day's notice. Late seating for any production is not guaranteed and is at the discretion of the director and house manager. We recommend arriving 10 minutes prior to show time.