Come back to the 5 & Dime, Jimmy Dean, Jimmy Dean
Fans still talk about the time—20 years ago—when James Dean came to Marfa, Texas, to shoot a movie. But memory, truth and desire are three different things, as members of one of his loyal fan clubs discover when they meet to honor the 20th anniversary of the actor's death.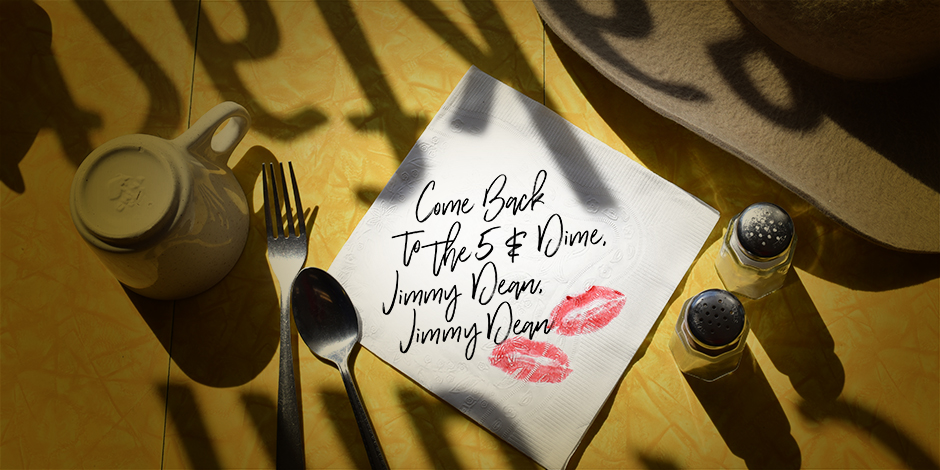 Box Office
Open Monday–Saturday 3–5 p.m.
(402) 465-2384, theatre [at] nebrwesleyan.edu
Musical Ticket Prices
Adults $17.50
Seniors $12
Students (K–12, college) $12
Play Ticket Prices
Adults $10
Seniors $7.50
Students (K–12, college) $7.50
48th St. Cabarets $6
Ticket purchases are nonrefundable. Tickets may be exchanged for a different date with a day's notice. Late seating for any production is not guaranteed and is at the discretion of the director and house manager. We recommend arriving 10 minutes prior to show time.