Gain Experience
Having a degree alone is not enough. Employers and graduate schools want you to be able to show a commitment to a field through relevant experience. They want to see evidence that you can apply your knowledge to real world situations, and back up your education with involvement.
Gaining experience allows you to explore a career path to see if it is a good fit for you. It also shows your commitment to a field of study, and may give an indication of your ability.
Know that employers will expect some sort of previous work experience from either a part-time job or internship. Additionally, if you are applying to graduate or professional school, many programs require that you complete a minimum number of volunteering or shadowing hours to be considered for admission.
There are various ways to gain either paid or unpaid experience. Here are some options to consider:
Shadowing: Follow a professional throughout his or her day, observing the ins-and-outs of the profession as a whole. Keen observation followed by personal reflection after each experience will help you get the most out of shadowing hours.
Informational Interviewing: Similar to shadowing, interview a professional to learn more about their career and the choices they made along the way.
Volunteering: Go above observation by actively engaging in tasks for a workplace or organization. Consider careers of interest or even specific employers you'd like to work for. Inquire about possible opportunities to assist from a learning perspective. Most will welcome your wiliness to freely give of your time to support their mission.
Internships: Gain on-the-job training as an intern. Know these opportunities can often lead to full-time positions.
Part-time Jobs: Practical work experience shows commitment, responsibility, and skill. These employers can become great references for future opportunities.
Study Abroad: A demonstration of independence, cultural sensitivity, appreciation for differences, and adaptability, international experience can set you apart from other applicants.
Research: Exposure to an area of research helps you explore career fields. If considering research as a career path, experience in this setting is invaluable. Talk to faculty members about this option to find opportunities that are relevant to your objectives.
Campus Leadership: These roles demonstrate transferable skills needed in all industries including teamwork and interpersonal communication abilities. Having significant involvement and experiences in a few organizations is preferred over shallow experience in a multitude of organizations.
Resources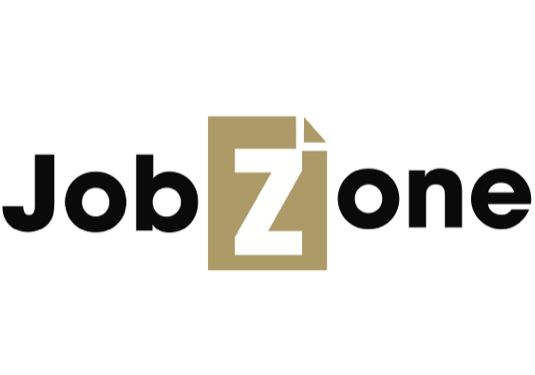 Employer seeking NWU students and recent graduates post positions on the JobZone. You'll find part-time jobs, internships, and full-time opportunities in many fields. To see the full list of jobs and internships, you'll need to complete a quick registration.

Use this site to seek out internships exclusive to Nebraska. All internships are paid.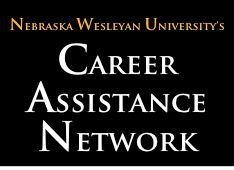 Career Assistance Network
The Career Center makes networking with professional alumni easy. The Career Assistance Network can connect you to receptive alumni who are already established in your field and eager to help fellow Prairie Wolves. Visit the Career Center for access to this network.
The Capitol Hill Internship Program (CHIP) connects NWU students to an array of exciting Washington, D.C., internships in and out of government. CHIP students live on Capitol Hill, work in the city, and take classes to make the most of their internship experiences.
The Chicago Center seeks to bring the urban community experience to college students. Students live and take classes at the center while completing an internship in Chicago. Several programs are available to NWU students.
Contact or visit us
Career Center
Roy G. Story Student Center, Lower Level
5000 Saint Paul Avenue
Lincoln, NE 68504-2794
(402) 465-2224
Fax
(402) 465-2109
career

[at]

nebrwesleyan.edu
Hours
Monday – Friday, 8 a.m. – 5 p.m.